Development in Maharana Mewar Special Library
Maharana Mewar Special Library (MMSL) is an excellent resource for scholars and researchers. It has a collection of more than 36066 books till April 2023 on different subjects. The Library has special collection of books dedicated to Literature, Religion, History, Arts, Zoology, Sports and General Geography of different parts of India and the globe, and a rare collection of books on the Mewar dynasty.
9 new books were added to the library in the month of March 2023 and it was processed in Accession Register. The classification was done by Dewey decimal classification; 19th Rev. Edition, Cataloguing (AACR II) and Bibliography. The details were uploaded in the Library housekeeping software, Libsys, and on the Eternal Mewar website http://eternalmewar.in/mmsl. Stamping, tagging and scanning were also performed on all these books. The details of the books include Homo Deus : A Brief History of Tomorrow, The Bhagavad Gita Vol.1-2 : God Talks With Arjuna- Royal Science of God-Realization, Yatharth Geeta : Science of Religion for Mankind, Manavmitra Ramcharitra, Hobby of Currency Bank Notes, A New History of India : From its Origins to the Twenty- First Century, Kala Aur Puratatva Mein Shri Ram, The Official Platinum Jubilee Edition : Strive for Perfection.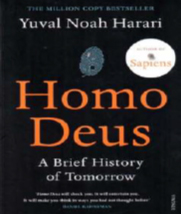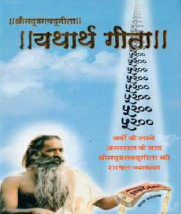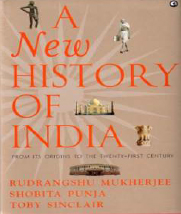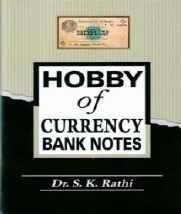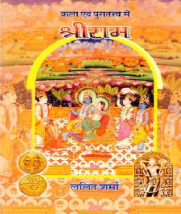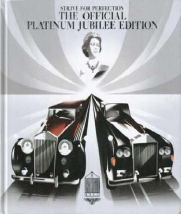 Front Cover of Books
| | |
| --- | --- |
| 1 new book was added to the library in the month of April 2023 titled "Azaad: An Autobiography" | Front Cover of Books |
Heritage Conservation and Promotion
Holika Dahan Ceremony 2023
Holi, the festival of colors is one of the most popular Indian festivals. It is celebrated at the onset of spring. This year it was celebrated on 06th March 2023.
The palace priest performed the pooja rituals with the Mewar Family members including Mr. Lakshyaraj Singh Mewar, Mrs. Nivritti Kumari Mewar, Master Haritraj Singh Mewar, Miss. Mohlakshika Kumari Mewar and Miss Praneshwari Kumari Mewar. Holika Dahan was performed after Circumambulation (Parikram) of the Holika effigy. Before the start of the ceremony a guard of honour from Mewar security was given to Mr. Lakshyaraj Singh Mewar.
Mr. Lakshyaraj Singh Mewar and Master Haritraj Singh Mewar received blessings from sadhus and priests at Hathnal ka Darikhana and thereafter Gair dance was performed by Mr. Ramesh Buliya and party from Gair Nritya Dal Mandal, Bhilwara.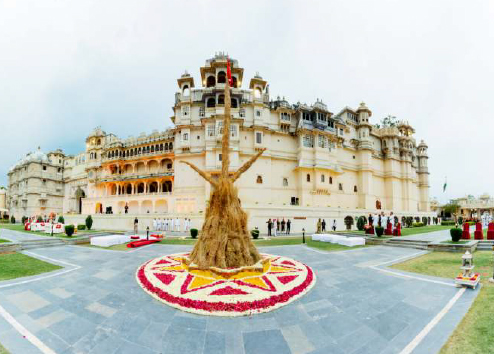 The City Palace all set to celebrate Holika Dahan Ceremony