A Voyage into
The glorious history
Scroll down to
skip the video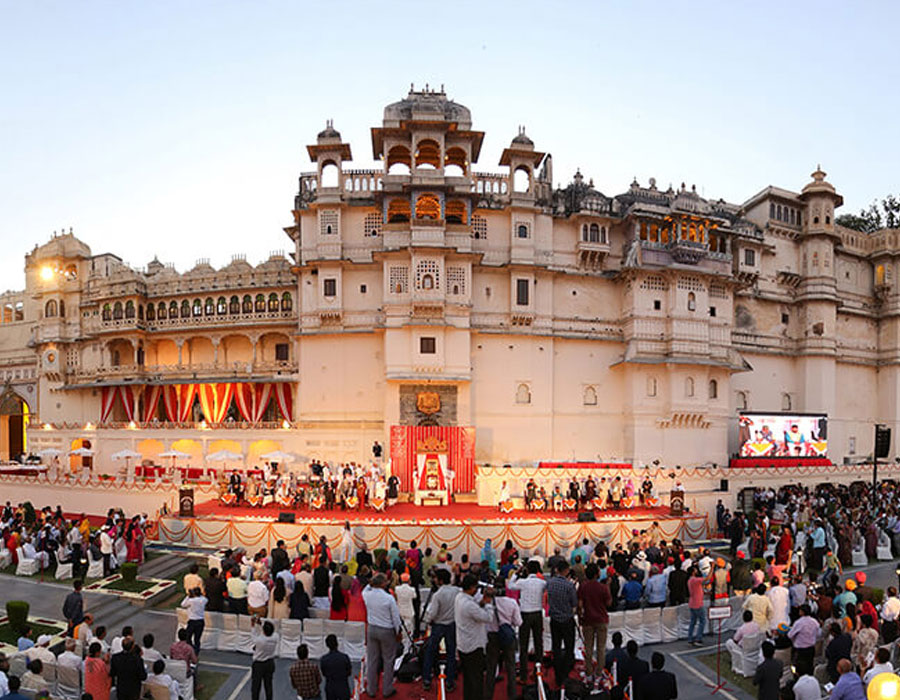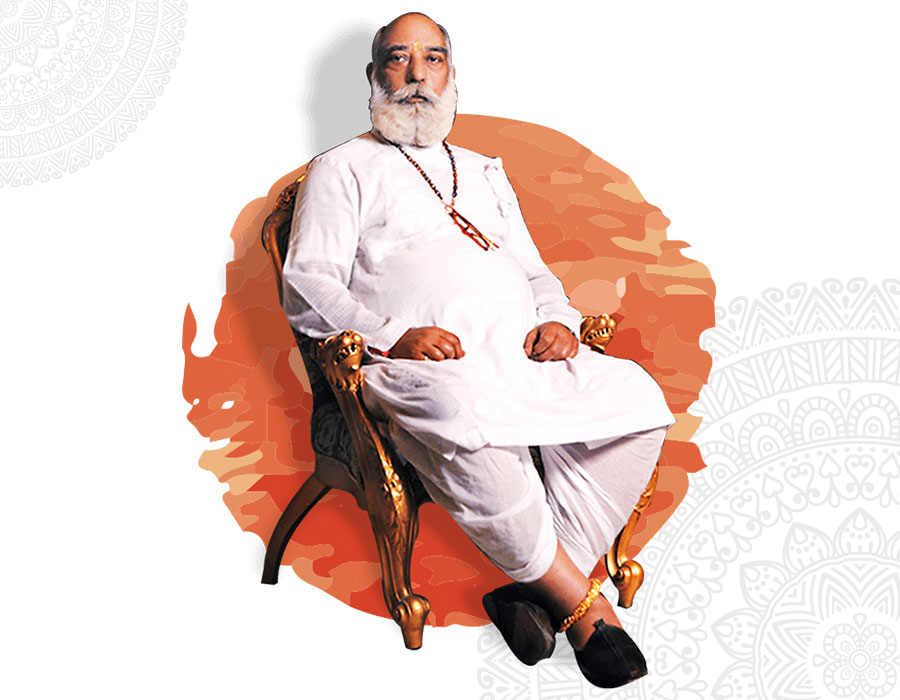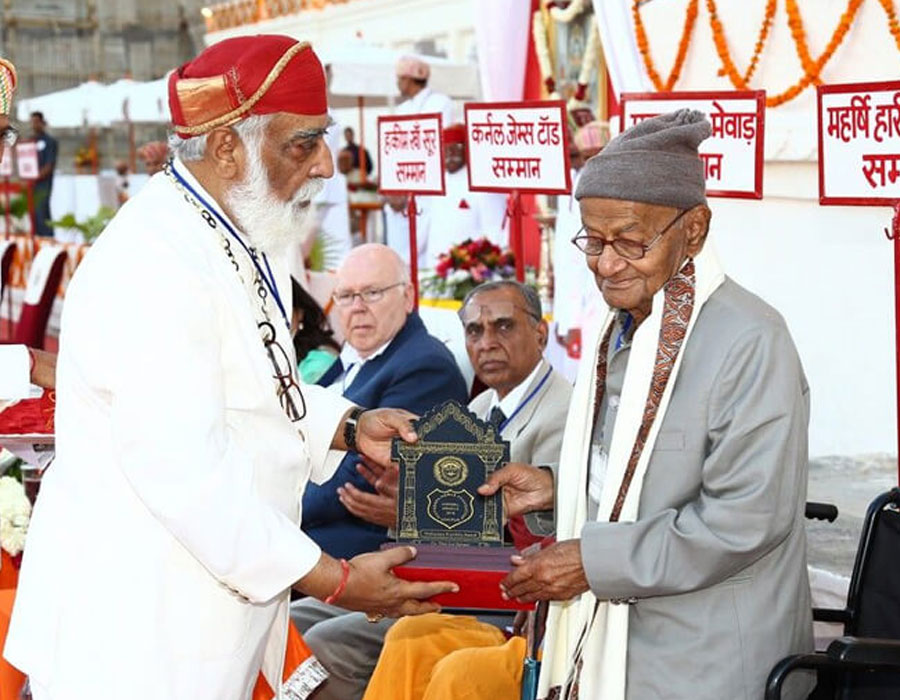 ETERNAL MEWAR: AN OVERVIEW

The House of Mewar, acknowledged as the world's oldest-serving dynasty, has faced challenges, which have tested the maintenance of the Custodianship form of governance and the Custodian's commitment to carry on serving as The Diwan of Shree Eklingnath ji. In 1947 with India's Independence and again in 1971, with the abolition of Princely Privileges, the office of the Custodian necessitated reinventions. In 1984 the mantle of 76th Custodian devolved upon Shriji Arvind Singh Mewar of Udaipur.
THE CHAIRMAN & MANAGING TRUSTEE OF MMCF

The founding of ' The State of Mewar ' and its governance is rooted in the solemn decree, of Maharishi Harit Rashi , the guru to Bapa Rawal and the founding father of 'Family Mewar '; that he will administrate the State of Mewar as a ' Diwan' (prime minister) and not as a ' King'. As per this commitment, succeeding head of the family of Mewar have always fulfilled the sacred position as trustee of Shree Eklingnath ji, a manifestation of Lord Shiva who is the Eternal Ruler of Mewar. All the successors of Bapa Rawal are hereditary 'Diwans' of Shree Eklingnath ji and Trustees of Mewar.
MMCF AWARDS

His late Highness, Maharana Bhagwat Singh Ji Mewar, instituted the Maharana Mewar foundation Annual Awards in 1980. He described this act in his own words: "…(This is) a humble effort to preserve the age old traditions and obligations of the House of Mewar to serve society and assist man who realises his special status in the hierarchy of God's creations and to serve as a temple of inspiration to future generations to preserve and protect the spirit of self-respect and self-reliance."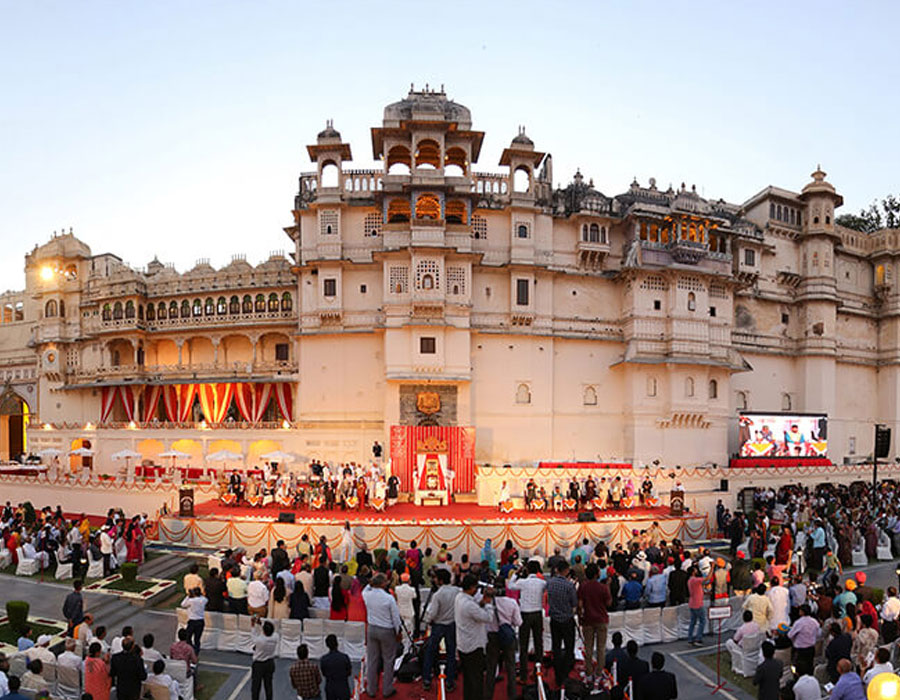 JOINT CUSTODIANSHIP INITIATIVES

Committed to developing Udaipur as a 'Centre for Excellence', the House of Mewar welcomes collaborations and joint ventures with like-minded organizations, universities, think-tanks and individuals from India and across the world. It is a unique opportunity being created to forge long-term relationships and give Udaipur and Rajasthan the benefit of global and Indian resources and best practises. The pages ahead will unfold the spectrum of opportunities now available to partner the House of Mewar in the twenty-first century through the Eternal Mewar Joint Custodianship Initiatives.