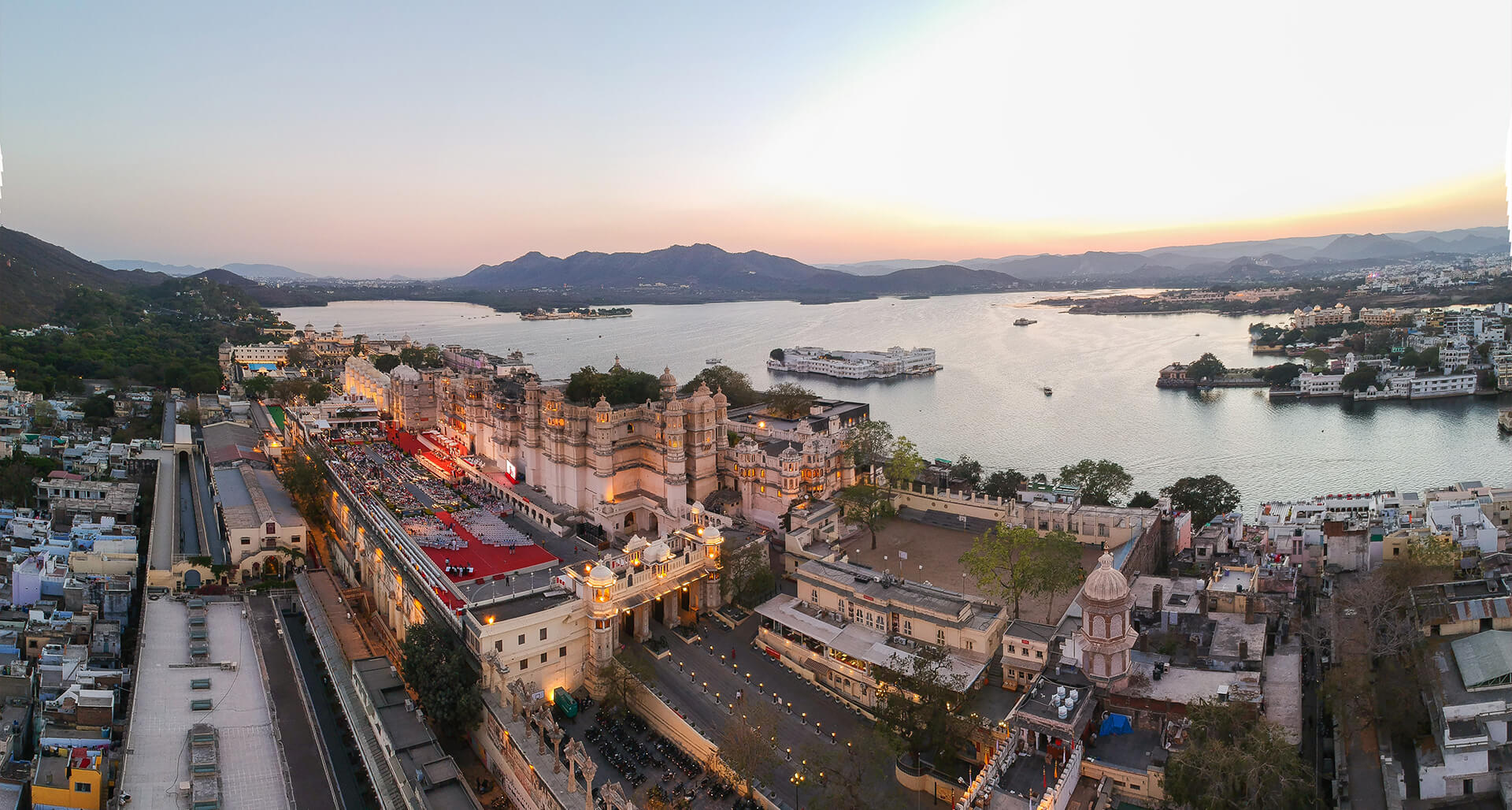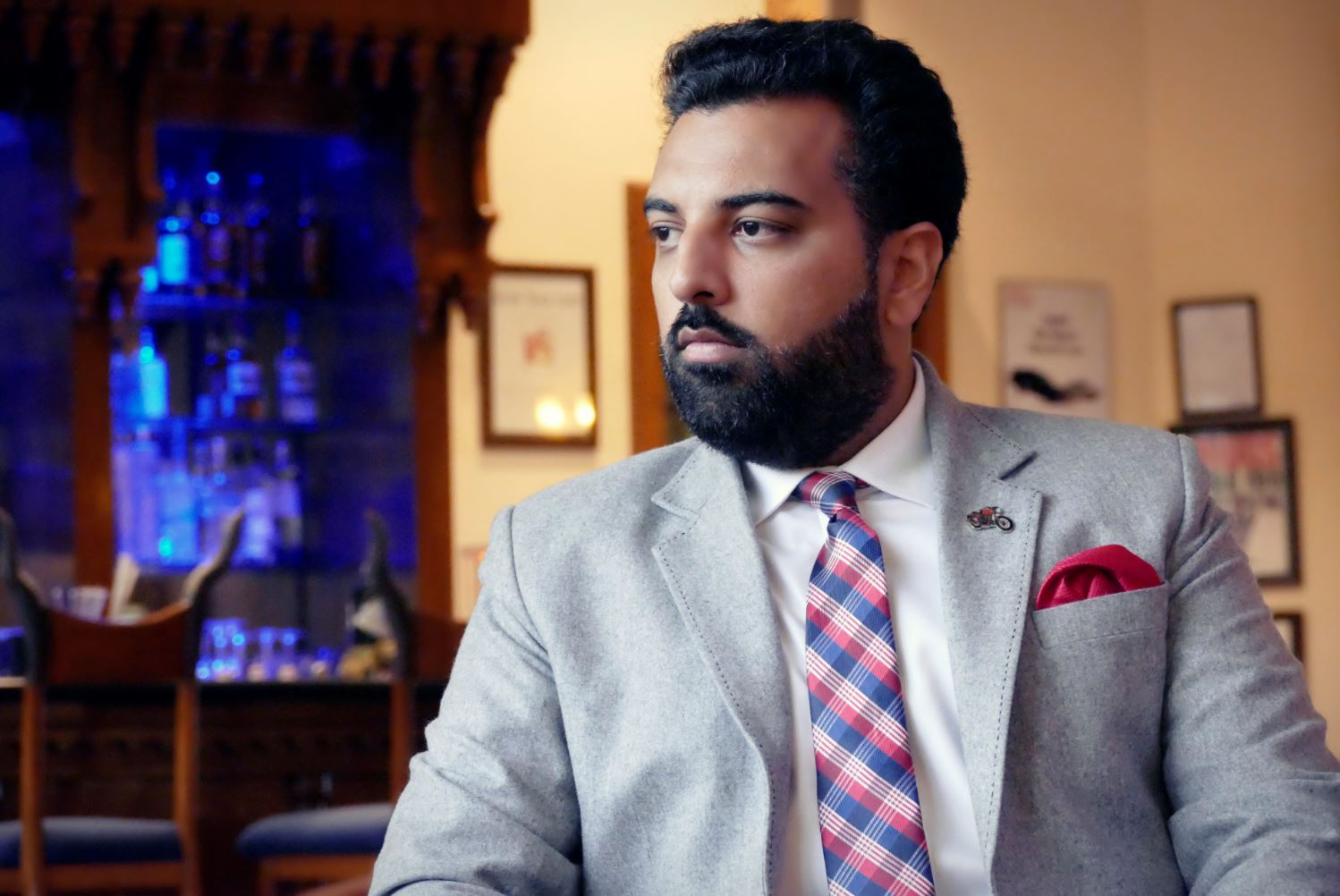 As we celebrate fifty years of the Maharana of Mewar Charitable Foundation, it gives us an opportunity to reflect on the journey we have been on, the challenges we have faced, the values we have lived by and the principles we have stood for.
My grandfather, His Late Highness Maharana Shri Bhagwat Singh ji Mewar set up the Foundation in October 1969 as a 'temple of inspiration' for future generations. In his wisdom, he foresaw that the key to weather the uncertainties of the immediate and distant future would be to adhere steadfastly to the ideology of custodianship the House of Mewar had lived by for a millennium and a half: living for larger principles rather than selfish motivation, and acting for the community rather than just for self.
My grandfather carried out this duty with diligence and vision till his death in 1984, after which my father, Shriji Arvind Singh Ji Mewar, took on the mantle of custodianship. He has since worked tirelessly to make the work of the Foundation possible both ideologically and practically.
Our legacy of custodianship demands that we preserve the intangible and tangible heritages of Mewar and continue to create new landmarks, both material and moral. At present, our Foundation activities focus on heritage management (which involves the endless task of the conservation of our vast material heritage of art and architecture), on imparting quality education to our people, encouraging sports and sporting activity, and the preservation of our natural environment. All these work for and from Mewar but with a global vision, with Udaipur and its people at the centre of our endeavours.
The Eternal Mewar website brings together our efforts under one easily accessible digital umbrella. We hope it will continue to bring together like-minded individuals and organisations to work towards our shared goals—both in our uncertain and difficult present, and in a more serene and beautiful future.
I pray for the health and well-being of all those who contribute to and will benefit from the Eternal Mewar website; as well as for those who have worked tirelessly to make Eternal Mewar a shining example of the 'living heritage' of India and the World.
Jai Mewar! Jai Hind!
Lakshyaraj Singh Mewar
Trustee
Maharana of Mewar Charitable Foundation