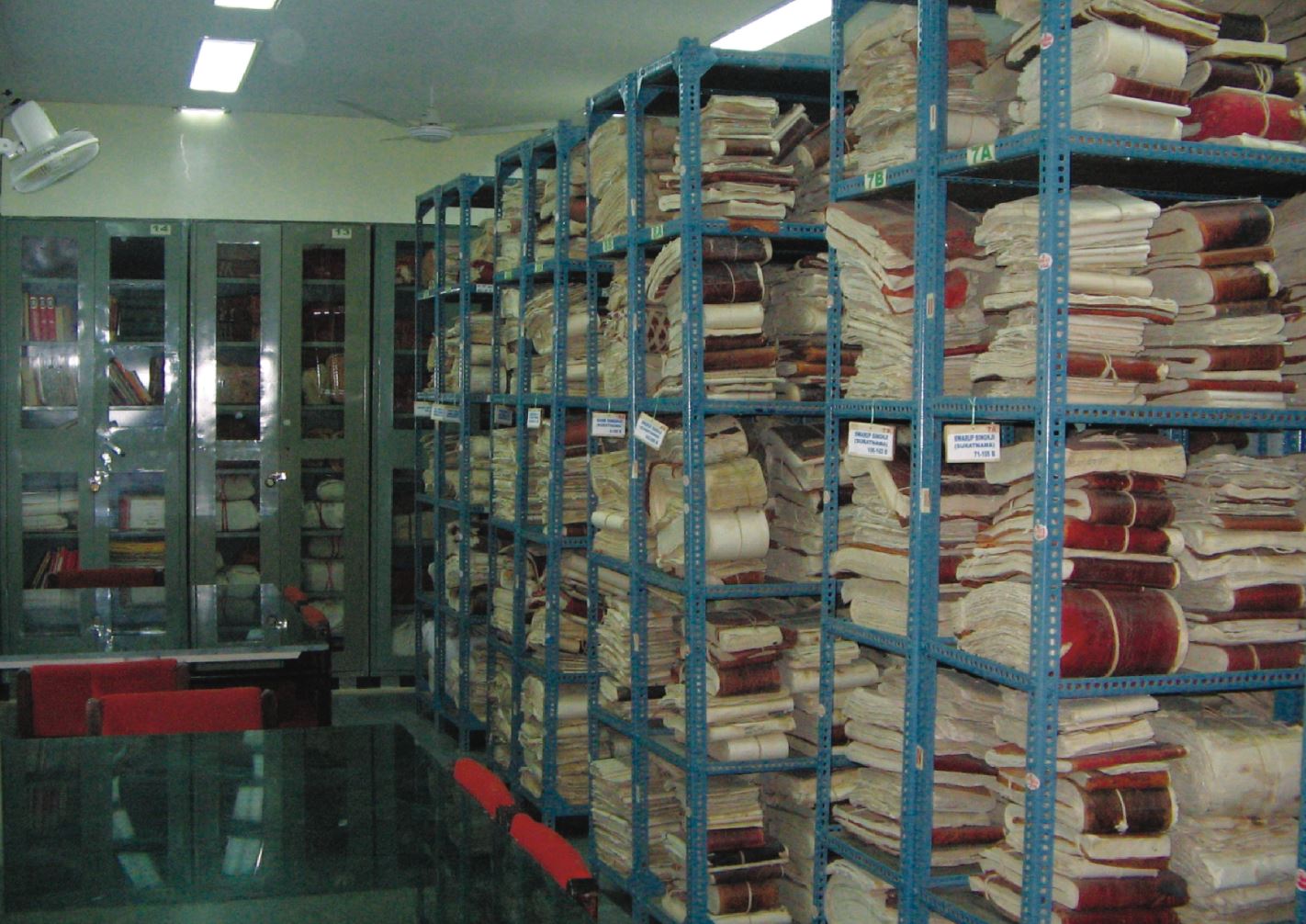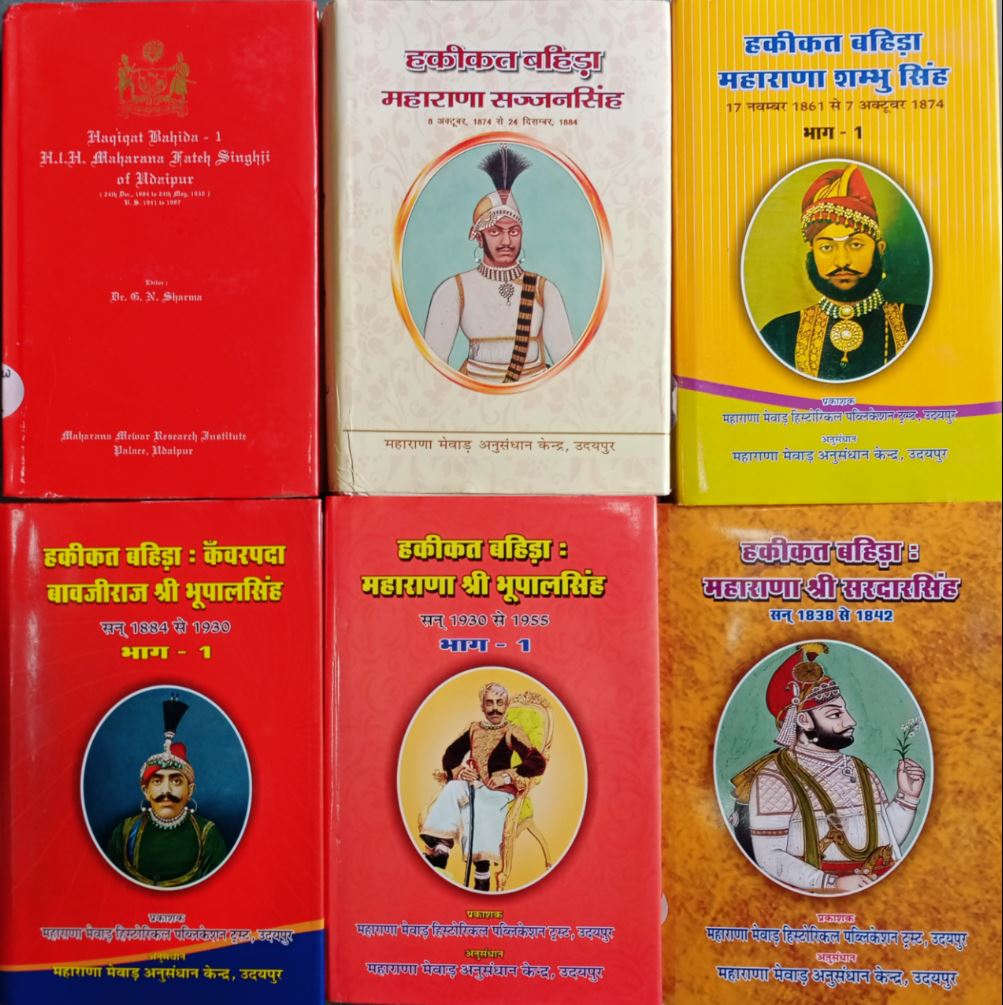 Maharana Mewar Research Institute
Maharana Mewar Research Institute
The City Palace, Udaipur
Maharana Bhagwat Singh Mewar of Udaipur expressed an earnest desire to establish a research institute to undertake research in literature, heritage, art and history of Mewar. This cherished goal has been realized with the high spirits and tradition of his predecessors, at the behest of Shriji Arvind Singh Mewar of Udaipur, Chairman, Maharana of Mewar Charitable Foundation. In 1985 CE, Maharana Mewar Research Institute was established and Shriji donated the historical collection to the institute. The institute has largest collections of manuscripts. This rich collection covers several languages and scripts such as Sanskrit, Hindi, local and other regional languages. This is a significant store house of information and resource for research scholars and academicians and some have even accessed these archives as prime material for their research work.
Haqiqat Bahida Publication - Haqiqat Bahida (daily diaries handwritten in local language) is the primary sources of Historical information. Every day of Maharana's ruling period is mentioned in this daily diary with time - table along with his travels, meeting with dignitaries, routine and traditions followed on various festivals. The information is gathered and complied by Research Institute and which is later published.
Map Conservation and Digitalization Project - Mr. Lalit Kumar Pathak (Consultant Lalit Pathak Paper and Arts Conservation, New Delhi) and his team, members have completed the documentation, condition assessment and scientific studies leading to conservation of maps, which are preserved in Maharana Mewar research Institute. After that Research Institute has digitalized about 2000 Maps including blueprints, sketches and hand drawings.

These relevant historical maps narrating the historical development of the palace form are used to outline the major phases for the evolution of the City Palace. A few maps recording the changes made in the palace during the last century have been useful in revealing the history of repair and alteration up to the present day.
Historical Documentations - The Research Institute is working on historical documentation like Constructions done by the Maharanas of Mewar, Various traditions, Modernizations in Mewar state and milestone works, which was done by Maharanas of Mewar. In short, the Institute has been effectively playing the role of a very significant centre of Indological Studies and Research.